Our Team Coming Together to Provide
True Whole Health Care For Your Family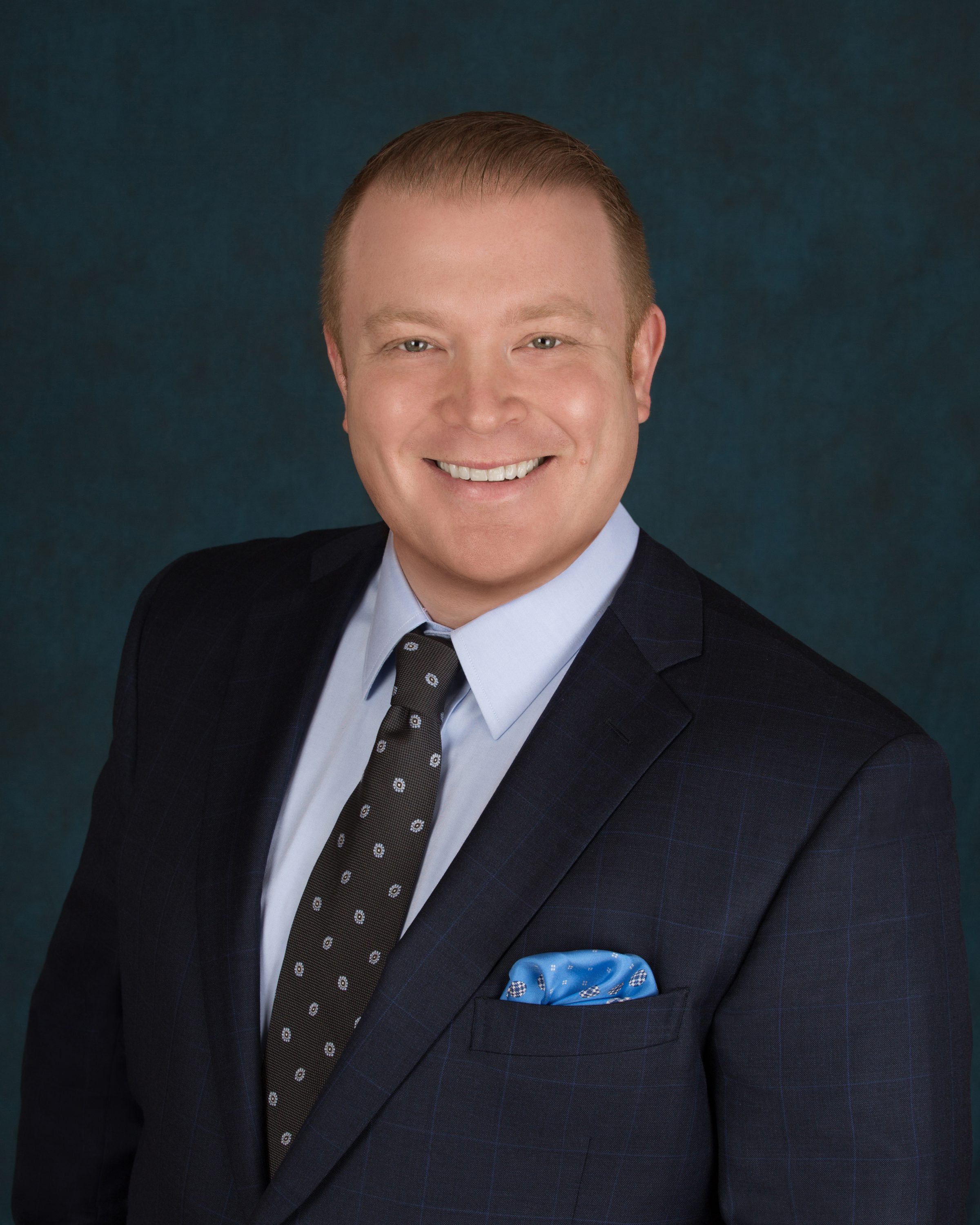 Dr. Brandon T. Chorney
Colleges:
Clinical Interests:
Dr. Brandon Chorney is a chiropractor who has had extensive training in sports injuries. He has treated NCAA Division 1 athletes at numerous track and field events. Dr. Chorney has attained the credential of Certified Chiropractic Sports Physician from the American Chiropractic Board of Sports Physicians.

Professional Affiliations:
Welcome, Come Experience The Difference!
Here at the Chiropractic Life and Wellness Center, we are excited and passionate about helping people to feel their absolute best in many different ways. We see patients every day with a diverse set of conditions and believe in treating our patients holistically and comprehensively by evaluating all components of their health.
After an initial evaluation, our staff led by Dr. Brandon Chorney will work together to create personalized treatment plans for our patients. By providing the highest quality of the most cutting-edge non-surgical physical health rehabilitation and restoration programs, we help ensure that our patients leave feeling better and healthier.
Why Us?
We know that what is most important to our patients is not simply the services that we provide or the conditions that we treat, but rather how we deliver those services and how we treat those conditions. In our office patients become a part of a health-based family that genuinely cares about the individual and celebrates the journey back to optimal health.
Our state of the art facility is conveniently located at 3 Connecticut 39 New Fairfield, CT 06812.
Call Today to Experience Healthcare with a Difference!